The state of Texas — The lieutenant governor of Texas attributed increased COVID-19 hospitalization and death rates to unvaccinated Black people, comments that were promptly labeled as racist.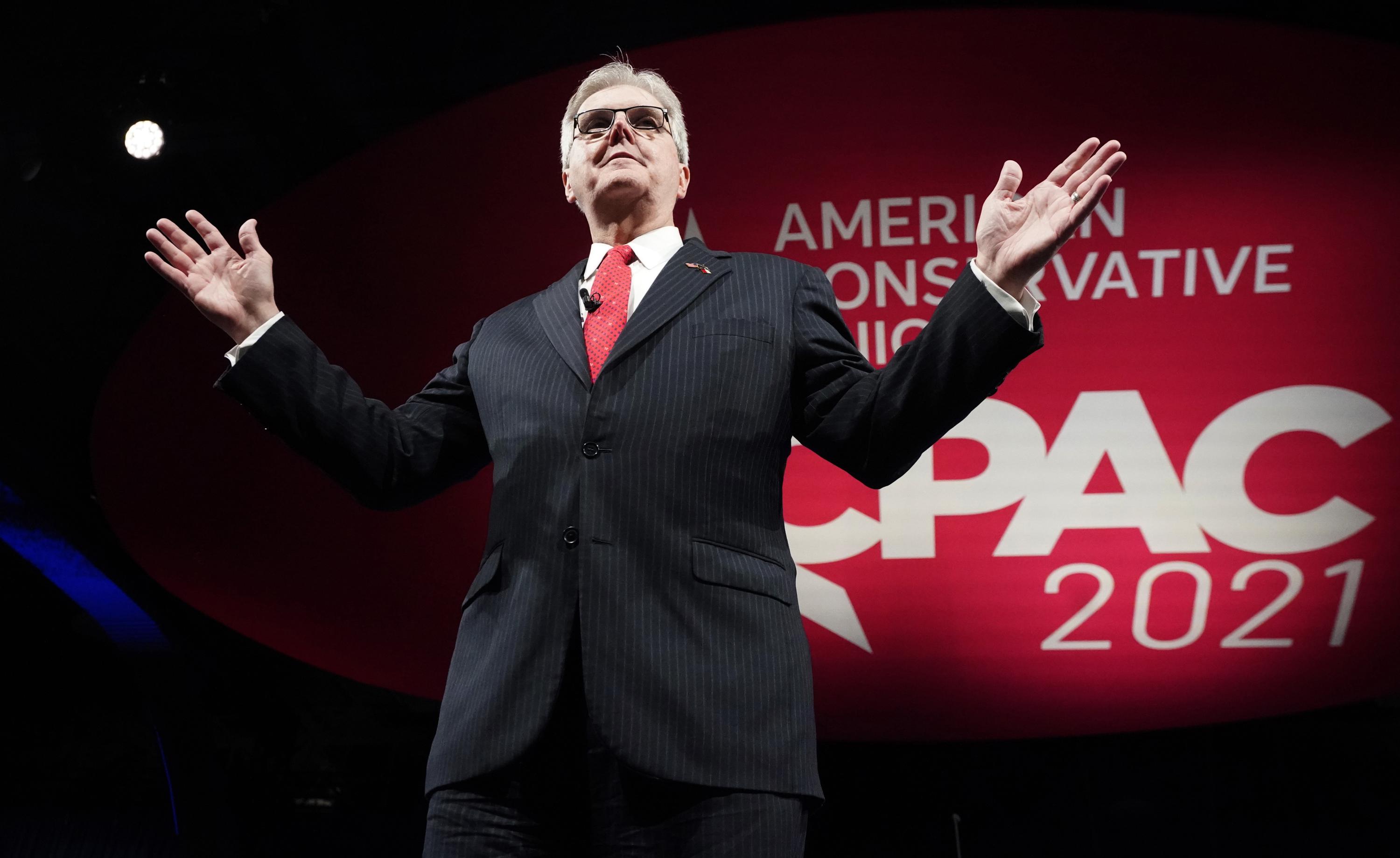 Republican Lt. Governor Dan Patrick made the statements on Fox News Thursday night in response to a question about the latest coronavirus outbreak in Texas. As the extremely contagious delta strain spreads, the state is experiencing its highest hospitalization rates since January.
"In most places, the largest category is African Americans who have not been vaccinated," Patrick added.
Patrick would not budge on Friday, claiming that "Democrat social media trolls" had misrepresented facts and that he had used state data in his claims. His office did not respond to an inquiry for additional information.
However, data from the Texas Department of State Health Services contradicts this. Black individuals, who make up about 12% of Texas's population of more than 29 million, accounted for roughly 15% of total COVID-19 cases and slightly more than 10% of deaths.
Patrick also told Fox News that Democrats were to blame for poor vaccination rates among Black people, who usually support the Democratic Party, even though he feels Republicans should do the same. But he also trod carefully around the subject, which has been a source of contention for the Republican Party.
"However, we accept the fact that if people do not want the immunization, we will not push it on them," Patrick stated. "That is their personal right."
Texas city and county officials, many of whom are embroiled in continuing legal battles with the state government over mask laws, reacted angrily to Patrick.
"The Lt. Governor's words are abhorrent and should not be ignored," stated Houston Mayor Sylvester Turner, who is Black.
Rodney Ellis, a Black commissioner for Harris County, tweeted that Patrick's remarks were "racist and flat out incorrect."
"It is disheartening that the Lt. Governor would rather demonize Black people than do the right thing and collaborate with local governments to help stop the spread of COVID-19," Ellis stated.
According to official data, around 8% of the total number of people in Texas who have been fully vaccinated are Black. According to state data, it is unclear what percentage of the African American population has been vaccinated.