Gov. Greg Abbott of Texas declared Tuesday that he wants to "eradicate rape" in his state, despite criticism that a new law prohibiting abortions after six weeks does not make an exception for victims of rape and incest.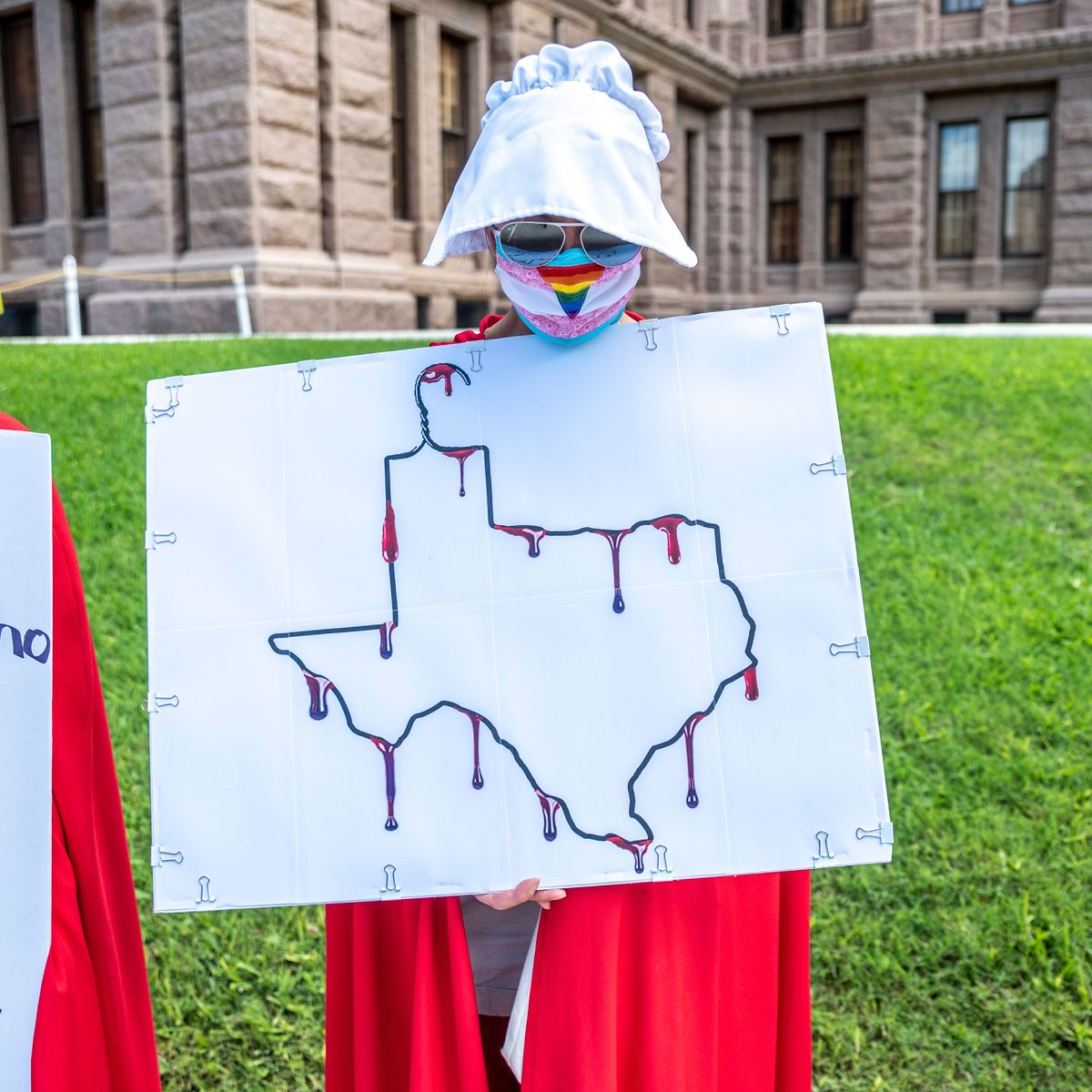 The Texas legislation is the most restrictive since the 1973 Roe v. Wade decision by the United States Supreme Court. Abbott signed the bill into law in May, and the United States Supreme Court ruled 5-4 last week in favor of abortion rights groups who sought to block it from taking effect.
According to abortion rights organizations, the bill might prevent women from getting abortions even before they realize they are pregnant in some situations. Rape and incest are not exceptions. Abbott defended the rule when asked why the state would force a rape or incest victim to carry a pregnancy to term.
Abbott said state-supported organizations would also "offer help for people who are victims of rape" for the first time since the Supreme Court's decision.
As per the Texas Department of Public Safety, 14,656 rapes were reported in 2019. In the same year, almost 2,200 people were arrested for rape. The US Department of Justice has already stated that it will defend abortion providers and the women they serve who are victims of assault. On Wednesday, the White House retaliated against Abbott's defense of the legislation.
As the Texas law takes effect, the U.S. Department of Health and Human Services is looking at "ways to make sure we are providing access to health care to women in Texas," Psaki said.
Abbott's defense of the law drew criticism both from within and outside Texas. Former U.S. Housing and Urban Development Secretary Julian Castro tweeted that Abbott was "lying." Rep. Alexandria Ocasio-Cortez, D-N.Y., said during an appearance on CNN that Abbott's comments were "disgusting."
Many rape victims are assaulted by someone they know, she said, and might not want to "retraumatize" themselves by pursuing charges.