The California High-Speed Rail Authority Has Released its Sustainability Report for the Year 2021
The California High-Speed Rail Authority (Authority) today released its latest Sustainability Report: Building an Equitable Future, which details how this first-in-the-nation project contributes to the fight against climate change while also helping to build California's most technologically advanced, electrified, and equitable transportation system.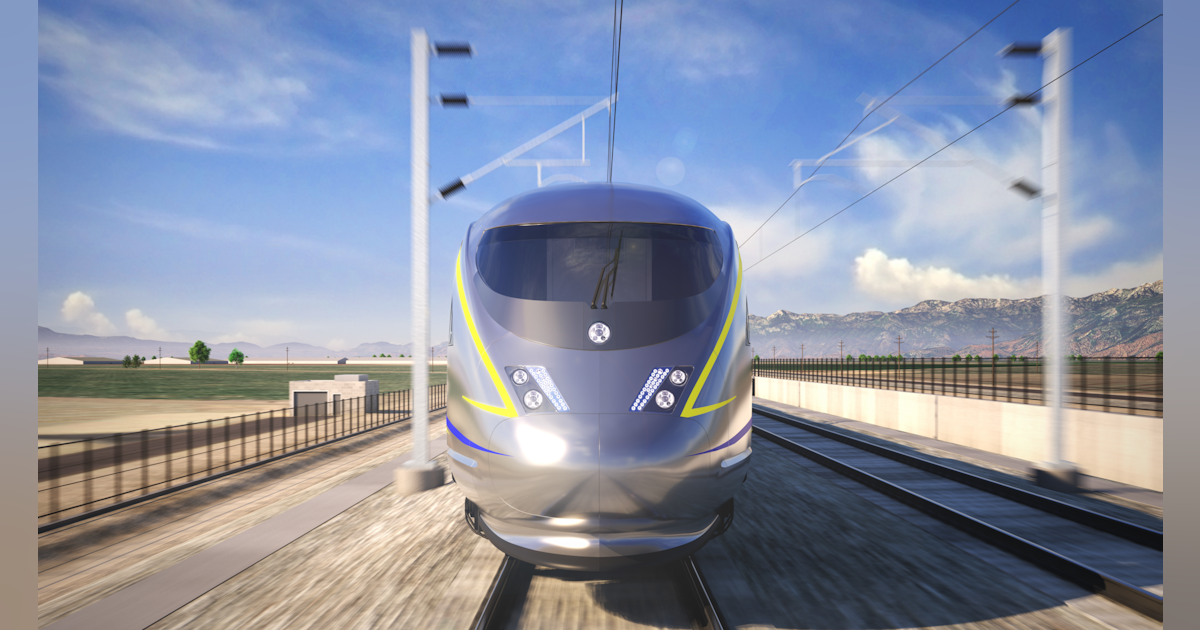 Electrified high-speed rail, which will serve as the backbone of the state rail system, will help the state achieve its mobility and development goals by connecting communities, increasing economic opportunity, reducing emissions, and providing the most environmentally friendly mode of transportation for future generations.
Authority CEO Brian Kelly said that "We're committed to delivering the nation's first truly high-speed rail system in a way that meets California's climate goals and lifts underserved communities. The work being done today will improve the air we breathe and enhance the economic situations of historically disadvantaged regions of the state. This is a system that's meant to serve all Californians, so we must consider all communities and invest in a workforce that reflects the diversity of the state."
Director of Sustainability and Planning for the Authority, Margaret Cederoth said that "Social equity is a core component of sustainability at the Authority. "Beyond the environmental benefits, this project will have long-lasting socioeconomic impacts on communities across California. We must develop high-speed rail to consciously promote inclusive, equitable growth."
The Authority won national recognition for the program last year when it was awarded the Envision Platinum grade. The Envision Platinum certification is the Institute for Sustainable Infrastructure's highest accolade, and it was the first time a project the size and complexity of the state's high-speed rail project received it.
Other significant events from the year include:
More than 2,320 acres of habitat have been preserved or restored. During construction, 7,100 trees were planted, and 180,000 pounds of hazardous air pollutants were avoided. Increasing the number of small businesses participating to over 600; Total economic activity in the state is estimated to be between $10 and $11.4 billion.
The California High-Speed Rail Authority is currently building over two dozen job sites along 119 miles of track in California's Central Valley. Daily, the project employs over 1,100 people.